Confirmed Service Customer
I originally bought my vehicle at Heyward Allen and since then I have had it serviced there. This was the last time and I will not be back to have any service work done nor will I purchase another vehicle from them. I made an appointment for service and to check my air conditioner if they had time. Which as it turned out they didn't. When I arrived, the service adviser who I had never seen, went out and took pictures of my vehicle without any explanation. Since it had never been done before, I could not understand why. I asked him why and he replied, well in case there is any damage or claim of. Really? Not long after I sat down in the waiting area, he came in and said they didn't have time to look at my air conditioner and wanted me to make another appointment. I declined stating, I would get it looked at somewhere else. The service took one hour and 15 minutes to complete. When they finished my vehicle, he launched into telling me about how I needed rear brakes, roters and he would give me a quote. I declined and told him I would have it done somewhere else. When I entered my vehicle, I noticed my mirrors, seat and radio station had been changed. I have never experienced such poor service at Heyward Allen. I realize I have an old truck and it has nearly 200K miles but that does not excuse the way it was handled. Interestingly enough, I did not recognize a single service adviser in the place. It is irritating to me that they are constantly trying to up sell me for work, yet they can't perform the work I requested. I simply don't have the time to make multiple appointments and wait 7-10 days for an appointment to get any work done. I have had all the work completed as of today at a lower price than they would have charged. There isn't really any reason for them to contact me regarding this as I am over and done with it and hopefully it was an isolated instance but I tend to think it has become the new norm there. But since you asked those are my comments about the service.
Richard A.
WATKINSVILLE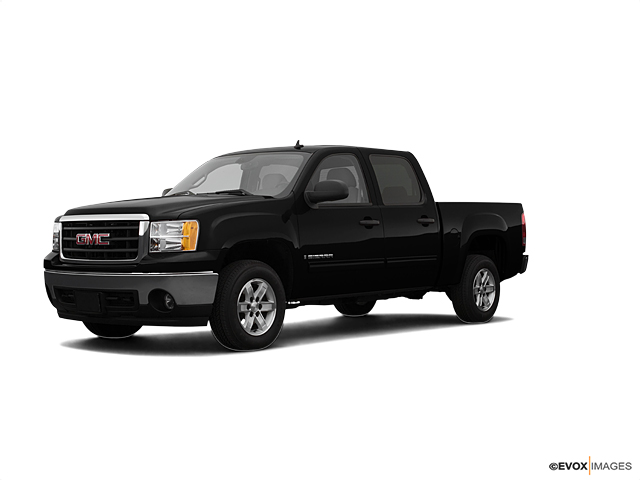 Confirmed Service Customer
I waited several hours for my AC to be fixed, however, the employees offered to take me anywhere I wanted to go, even home. I just chilled there in the waiting area.
Donna M.
BOGART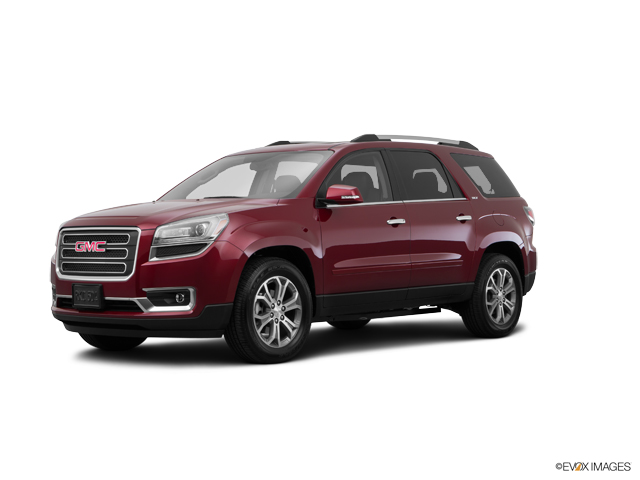 Confirmed Service Customer
Our experience with Heyward Allen for the last 15 years has always been excellent. The people are wonderful and the wait is always short.
William P.
ATHENS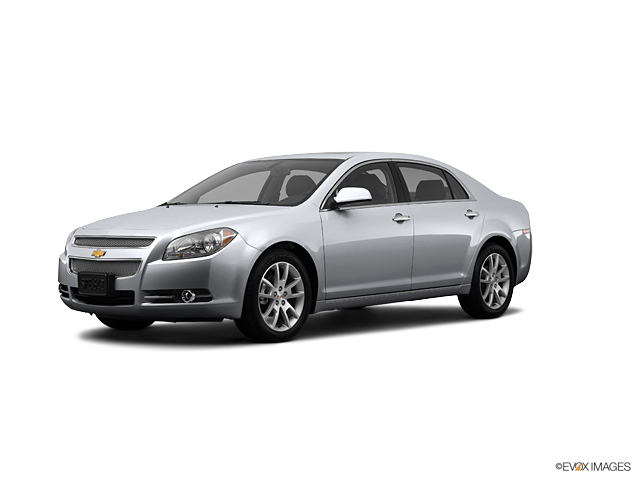 Confirmed Sales Customer
New Salesman so some jinks to work out, other than that a good experience.
Jeff S.
JEFFERSON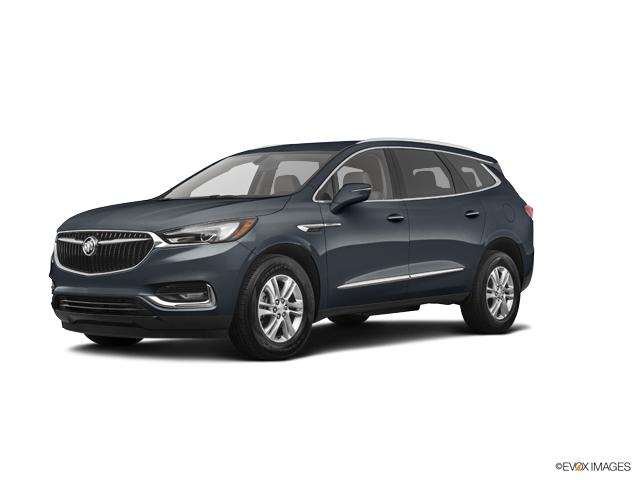 Confirmed Service Customer
Y'all did what you said you would do.
James P.
COLBERT
Confirmed Service Customer
As usual, everyone was extremely nice and very helpful. When you're an old lady, it's always wonderful to have people treat you like a person. I have always received excellent service and courtesy when I have had dealings with you. That's why I drive all the way to Athens to have my car serviced. Keep up the good work and wonderful people.
Myrtice H.
AUBURN
Confirmed Service Customer
Did not get what we had asked for but otherwise satisfied
Phyllis T.
ELBERTON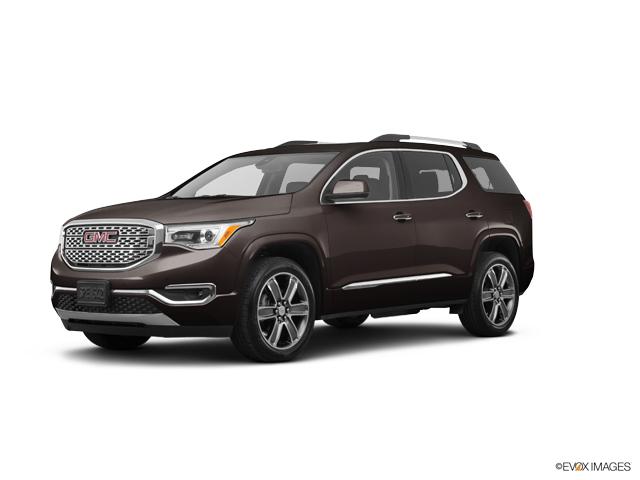 Confirmed Service Customer
Super awesome team
Dana C.
ATHENS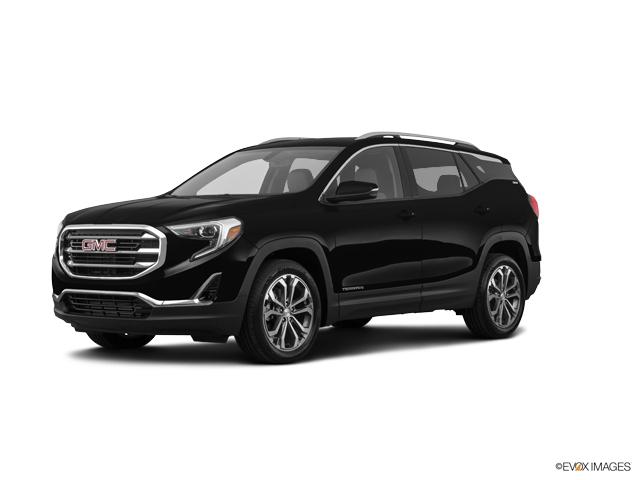 Confirmed Sales Customer
Was excellent! Michael Nelms new exactly what we were looking for! Great salesman!
Charlotte S.
GREENSBORO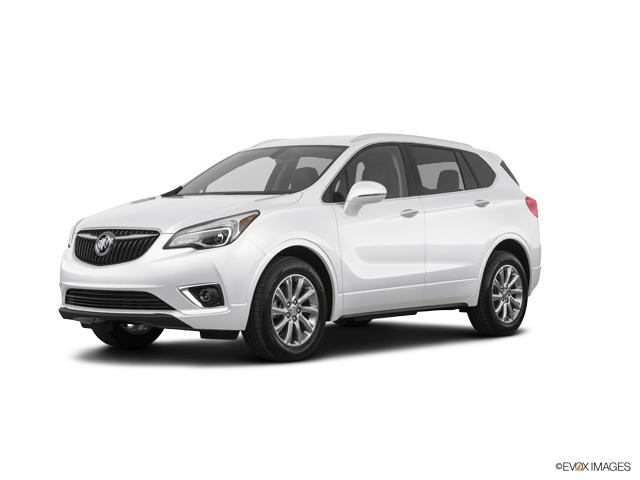 Confirmed Service Customer
Thanks for the good customer service.
Jennifer J.
ATHENS
Confirmed Service Customer
Good overall
Brandon G.
ELBERTON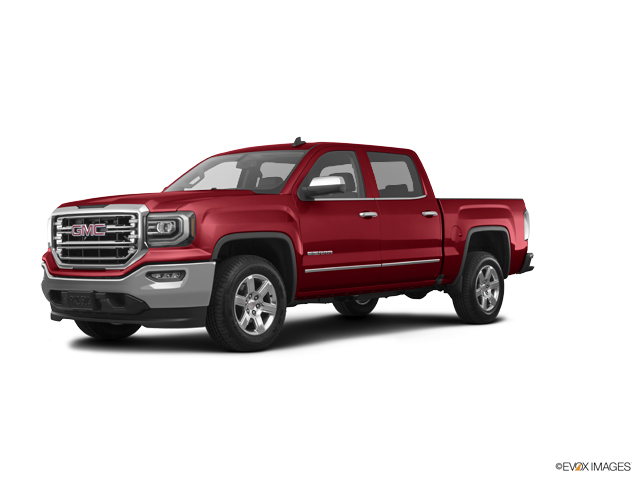 Confirmed Service Customer
Very pleased
Linda C.
STATHAM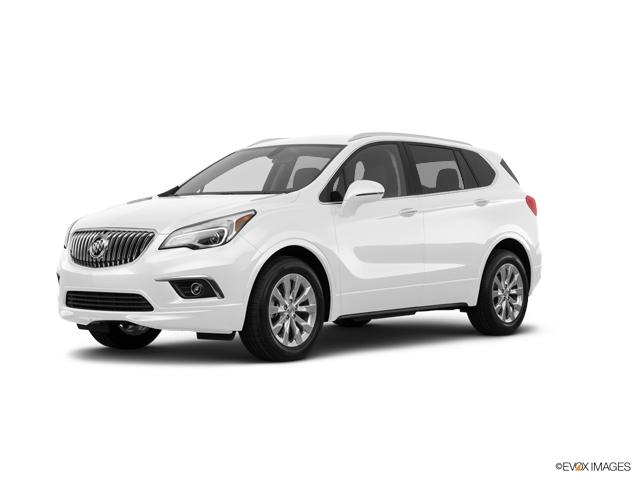 Confirmed Service Customer
I was in and out with no long wait.
Julie B.
MONROE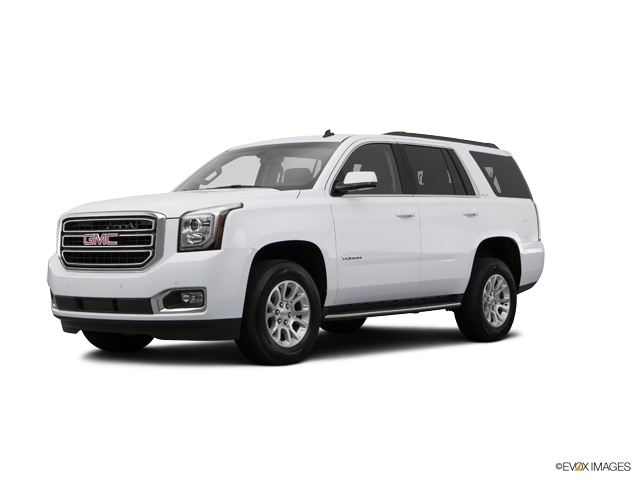 Confirmed Service Customer
Service was done in a timely manner and those that I dealt with were very informative and kind.
Melissa L.
NICHOLSON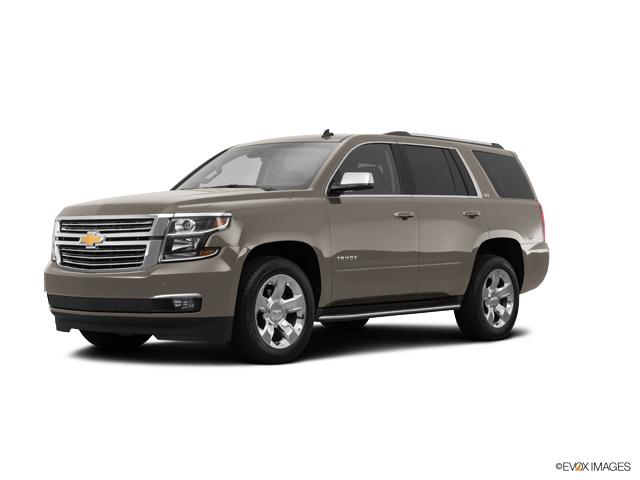 Confirmed Service Customer
I made an appointment five days ahead of the date and time I wanted to get my oil changed and tires rotated. I tried to make that appointment online at the website but had some trouble doing so. I called to make sure the dealership knew what I wanted to have done and at what time. It was for 1 o' clock in the afternoon on Friday June 14. I arrived 15 minutes early for that appointment and checked my car in at the desk. I went to sit in the customer lounge. My car was finally ready two hours later. I think the time for this type of service was excessive. I paid for my service and was told my car was out in the parking lot. It was actually parked out at what was known as the used car building some time ago. I had to hunt for it using my key fob as I could not actually see where it was parked at the end of that line of cars. I can get it done faster and pay less in many cases, somewhere else. I do not have an incentive to come back.
Robert S.
ARNOLDSVILLE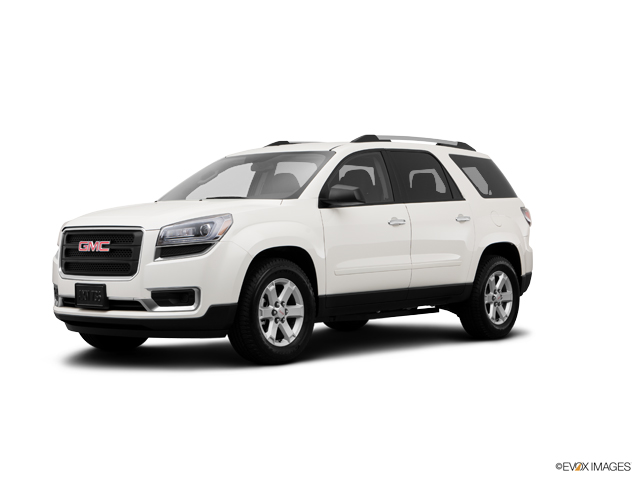 Business Response
Robert Manley Stephenson, thank you for bringing this unfortunate experience to our attention. We value our clients and your feedback so we would appreciate the opportunity to discuss your situation to try and regain your confidence back in our dealership.
Confirmed Service Customer
Andrea was great! Her attitude was extremely positive and her communication skills were impeccable.
Heather H.
ATHENS
Confirmed Service Customer
I scheduled an oil change at 10 AM, arrived 5 minutes early and waited for 1 hr and 45 minutes. I did receive $10 off of my next visit, but if a discount was to be applied it should have come from that visit.
Brett G.
WATKINSVILLE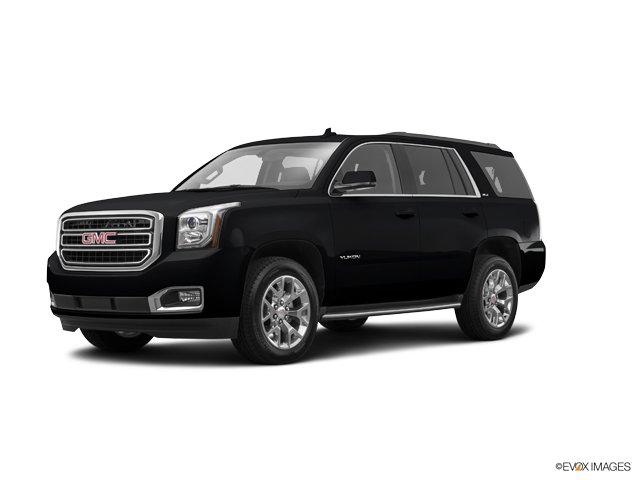 Confirmed Service Customer
Friendly and efficient
James W.
WATKINSVILLE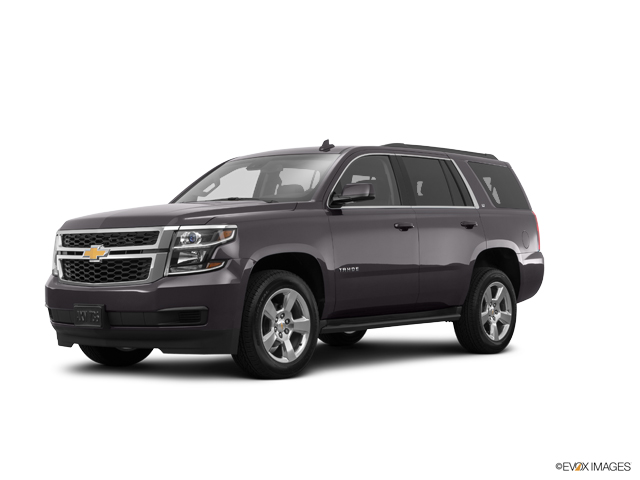 Confirmed Sales Customer
Larry Paul went over and beyond to find us a vehicle that met our needs. He is an exceptional person and took the time to make sure everything was taken care of to our satisfaction. Also the other people we dealt with were very nice. Our visit reminded us of long time ago when people really cared and showed it. Thank you
Margaret B.
ELBERTON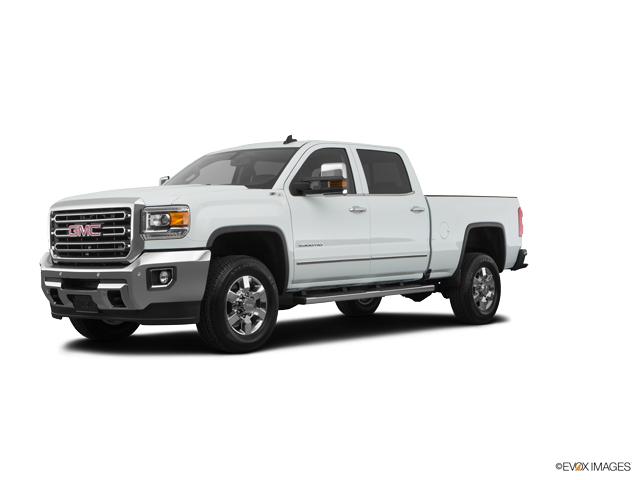 Confirmed Service Customer
Oil change scheduled for 3 then moved to 4. Returned to dealership to check on truck before they closed. At 5:30 truck was still sitting where I left it. They said they forgot about it,
Lawrence M.
FERNANDINA BEACH