Car Dealer Near Me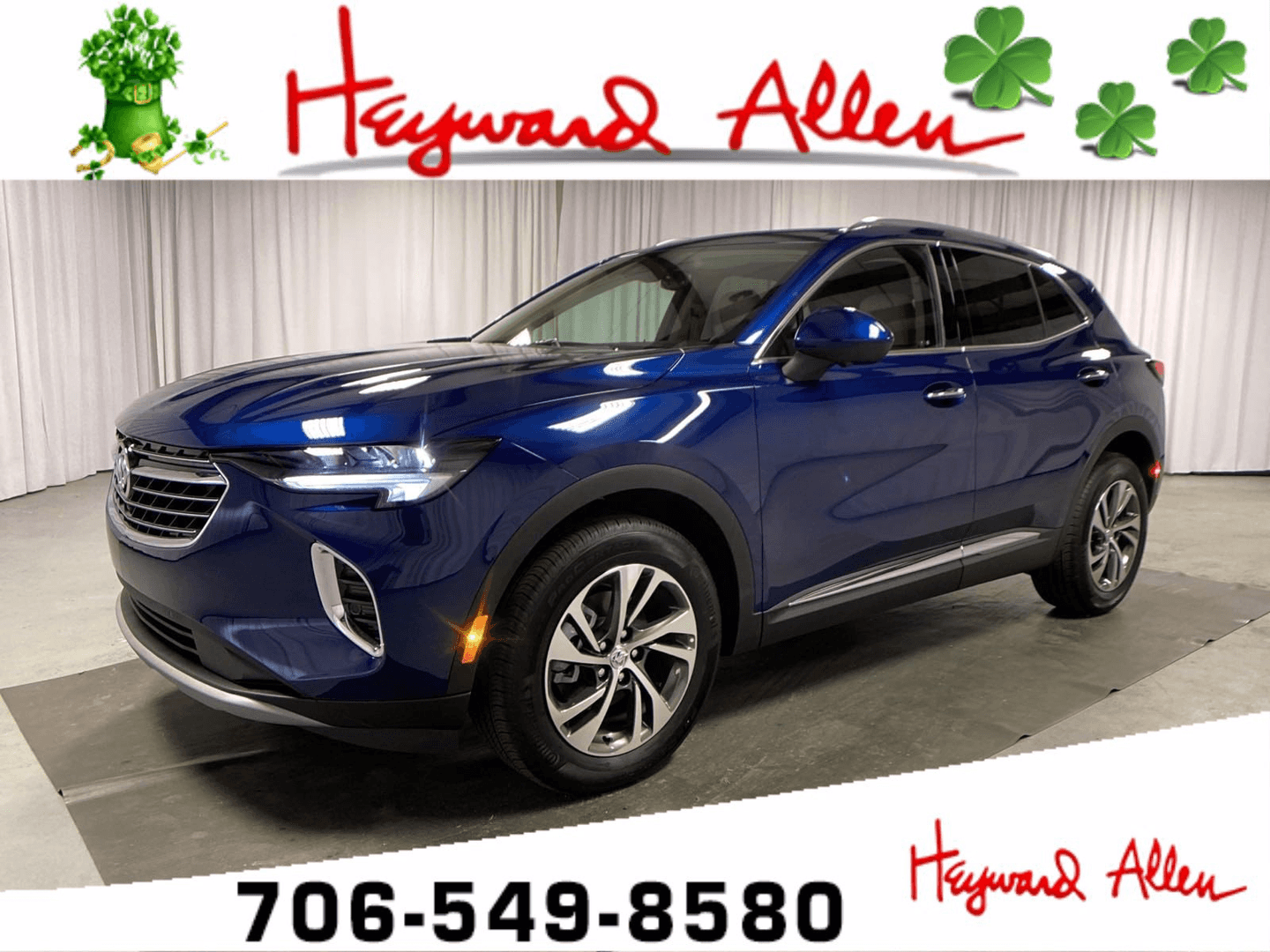 Heyward Allen Buick GMC welcomes you to our Buick dealership. We've got luxury cars and strong GMC trucks in great supply on our new and used showroom floors, ready for another year of prosperity and dependability for our customers. We'd love to be your Athens car dealer this year, based on the merits of what we actually do for our customers.
Car Dealer near Me
You don't have to travel hundreds of miles to buy your next vehicle. At Heyward Allen Buick GMC, we believe in a strong relationship to the community. Just like we're a family-owned dealership, we believe in the concept that the entire community is a part of our family when they use our dealership services. And we've got plenty of those services to go around.
A Buick dealership helps every customer discover the kind of car, truck, or SUV that will bring light and life into a daily routine. Buick's long line of luxury cars and SUVs have defined American autos over for 100 years. Founded in 1903 in Detroit, Buick virtually wrote the book on luxury vehicles when they first roamed the earth. Our customers love models like the Enclave, Envision, and Encore, along with used models from bygone eras. We'll still have models like the Cascada, LaCrosse, and LaSabre in stock from time to time, and it's not unusual to see a Park Avenue still on the road.
We're also a GMC dealer near me that you can quickly find online, and that means we've got new and used GMC vehicles like the Sierra 1500, Canyon, and Savana passenger van. Denali is the trim and name you'll want to keep your eye on if you're shopping for the most luxurious trim of GMC vehicle. Denali models showcase the highest points on design, technology, and performance, all at prices that are surprisingly within the grasp of many shoppers. Yes, they're nice, but they're also within range for so many people who enjoy the good life.
Sales and Service
Our job here in Athens is to make sure that every auto owner – or potential auto owner – finds what they need and feels good about their options while shopping with us. We often have sales events to celebrate new or even used models that feature exceptional savings during the year. When you see those savings, head straight for our dealership and get ready to leave a happy auto owner.
Current owners may also schedule auto service online with us. Just let our certified auto mechanics know how they can help you keep your vehicle healthy. We also offer expert repair and computer diagnostics if you need major work done to an older model.
Heyward Allen Buick GMC Information
Are you on the hunt for your next Buick or GMC vehicle? Just let us know how we can be of assistance to you in your search for a car dealer near me. We're a part of your community and here to improve your quality of life with a vehicle that's high performance and low maintenance. Just call us if you have anything to ask or discuss.