Car Dealership Near Me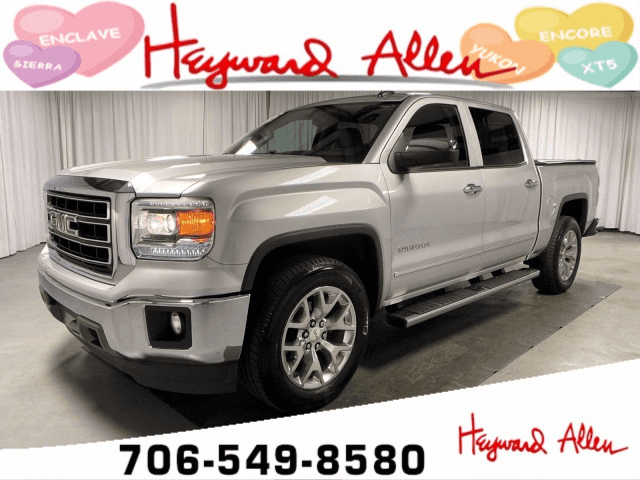 A used GMC truck is a reliable and unforgettable part of your daily life. For those who want used trucks for sale, we recommend eyeing those plentiful collections of GMC Sierra models we have up for grabs this year. Whether you need something light or heavy, we've got just the right combination of choices here on our home base. Many people find us by searching for a car dealership near me. If you've stumbled upon this page looking for used cars for sale, we've got just what you need, too.
Car Dealership Near Me
The convenience and security of shopping at a neighborhood dealership show the first time you want to test drive a model. We have two ways to test drive. First, you can stop by the dealership and request a test drive in a model. Second, you can ask us to bring the model straight to your driveway. This is only practical and possible if you live very close to the dealership you stop at.
We strongly believe that a community dealership is more accountable for its sales, finance, and service procedures when customers live in the community they buy their cars in. When you buy used trucks for sale from us, you benefit from sharing your positive experiences with the people in your life. A positive reputation always begins at home and around the people who experience salesmanship and service firsthand.
We'll always be a proud part of your community and one that offers the swift sales experience that sends so many people home happy with their buys. Our used GMC trucks and wide selection of Buick cars keep our community running on a full tank of productivity and joy. Our team brings the online tools, dealership perks, and services that matter most to our neighbors when you want to get things done and move closer to your next vehicle. As you'll see, we have a long history in the area and carry on a legacy that is legendary in our community.
Team Up with Heyward Allen Buick GMC
Heyward Allen Sr. was a winner, and you can be a winning car buyer today by teaming up with the friendly folks at Heyward Allen Buick GMC. Contact us by phone or online to research your favorite vehicles or finance.