Car Dealerships in Athens, GA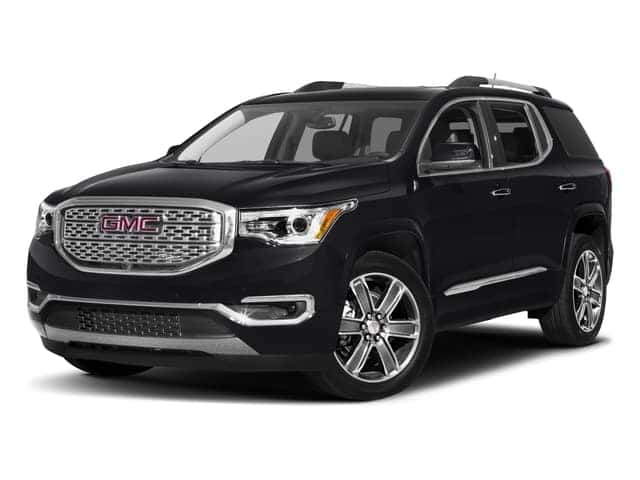 Have you been thinking about treating yourself to a new vehicle? Customers looking for an outstanding car dealership in Athens, GA won't have to travel very far to find Heyward Allen Buick GMC. Our dealership in Georgia has spent years in the automotive industry. We have built an impressive reputation for our customer service and vast selection. If you are shopping for your next vehicle, our Athens dealership near you is the ideal place to begin. Head over to the Heyward Allen showroom whenever you are ready to get the ball rolling on your next Buick for sale near you. As soon as you arrive at our dealership in Athens, Georgia, you will be welcomed by our team of sales professionals. At our Athens Buick dealer, we ensure that our sales team has the latest information about the current lineup. They will be an incredible resource for information as you shop our dealership in GA for the most suitable model. Customers looking for a specific vehicle can turn to our sales team for assistance. The sales team at our Athens, GA car dealership near you will be able to quickly steer you towards the model of your interest. There's no reason to be intimidated by the car shopping process when you work with the friendly experts at our car dealership in Athens, GA. We believe that customer service is the most important component in a business. When you visit Heyward Allen for your next vehicle purchase, you can expect the red carpet treatment from our sales team.
Our car dealership in Athens, GA carries both new and pre owned models. If you are shopping for your next vehicle on a budget, you won't want to miss out on the Heyward Allen collection of used cars. These affordable vehicles have all been inspected by our team of factory certified technicians before being listed for sale. Our Athens dealership near you has very strict standards for the quality of our used cars. When you bring your business to our dealership in Georgia, you can rest assured that you will only be choosing from high quality models. Choosing a used vehicle at our Georgia car dealer is a wonderful way to save a considerable amount of money on your purchase price. After you find the car of your dreams at our car dealership in Athens, GA, the next step will be for you to decide on a payment method. While many customers at our Georgia car dealership prefer to make cash purchases, we understand that it isn't always the right decision. If you are thinking about applying for an auto loan, the team at our Georgia dealership can help you out. Heyward Allen hosts a financial services department at our dealership in Athens. Customers can apply for their financing in person, or begin their application online from home. After you have submitted your financing application, our team will assess it as soon as possible, before reaching out with more information. Our car dealership in Athens, GA looks forward to having the opportunity to serve you on your next vehicle purchase.