Used Car Dealer Near Me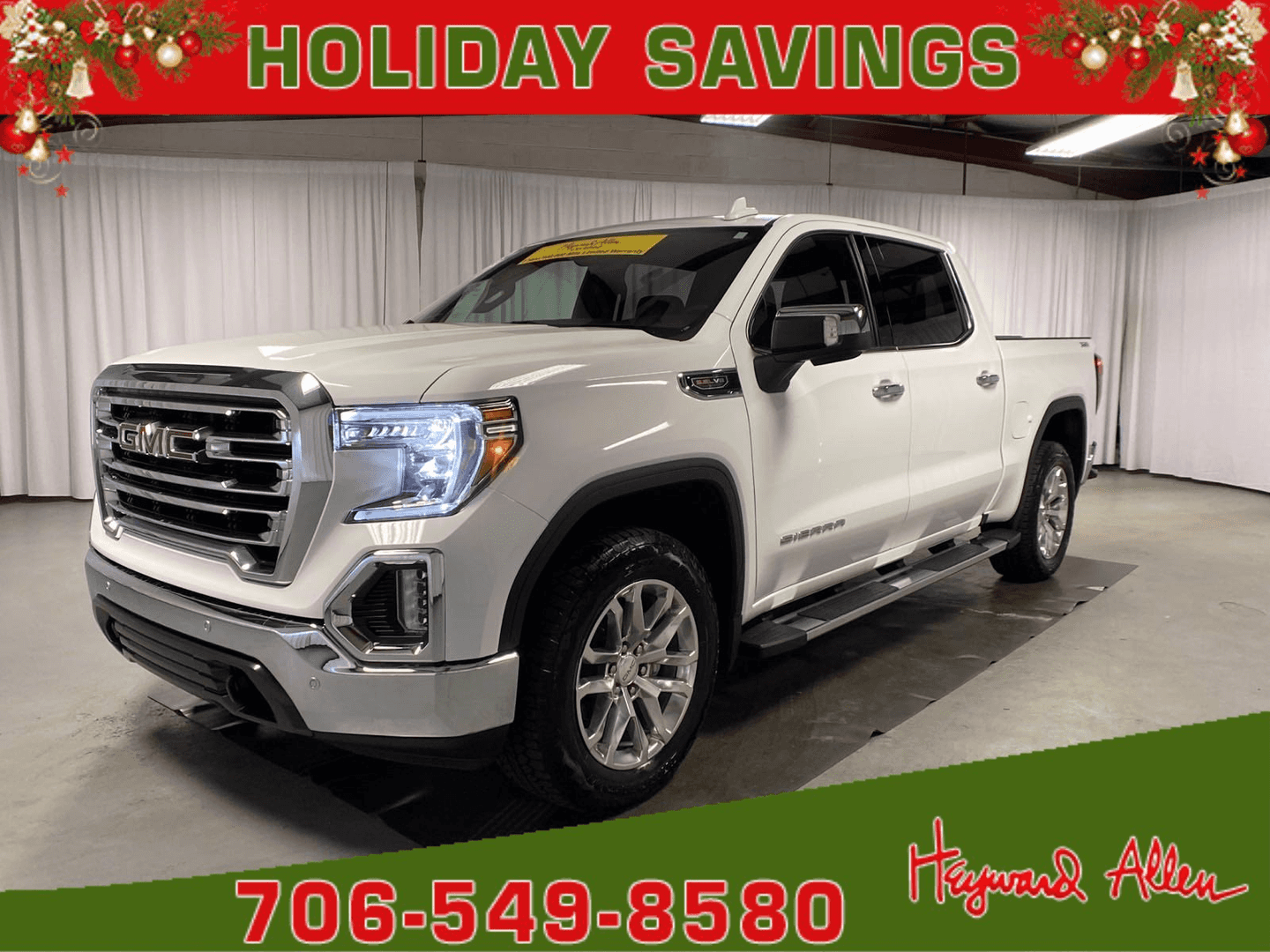 Welcome to Heyward Allen Buick GMC, a great place to buy used cars in Athens, GA. For 15 of the last 16 years, we've been named the "Best Dealership" in Athens. It's difficult to explain all the little intangibles that go into creating a "best" dealership, but we trust that most of the people in this area know our reputation very well and feel like they have a true friend in the used dealership business. Our family-owned evolution has given us the ability to serve thousands of families just like ours in this community.
Used Car Dealer near Me
Whatever you're looking for, it's our duty to help you find it. We've got used cars in Athens, GA and used GMC trucks near me. Which body style is right for you will depend on what your family composition is. Hard workers and active outdoors people often prefer to shop for used trucks for sale near me. Trucks have:
A truck bed that fits very tall cargo

Huge towing capacity for items like boats or ATVs

A highly customizable cabin (crew, mega, regular)

Hidden storage compartments in the cabin for smaller items

Big-time torque that is suitable for heavy jobs
Business owners, single people, and families can all find good use of a pickup truck from a used car dealer near me. Think a moment about what you're really looking for. Our husky GMC trucks can handle anything you ask of them.
Pre-owned Cars for Sale
Used cars are both a bargain and a hardworking vehicle for today's families. Young people on their own for the first time often prefer the more compact and luxurious look of a sedan. Heyward Allen Buick GMC is home to today's most luxurious Buick sedans. You'll have entire generations of Buick designs to choose from. Instead of limiting yourself to "what's out now," consider the more diverse portfolio of sedan designs from Buick's lucrative past.
Car owners tend to be either a single, career-minded individual or someone who's just starting a family. Since the interior is going to be more suited to a smaller family, it's possible to capitalize on the more luxurious touches added to passenger cars. You'll find leather seating, contoured seats, clever storage areas, and a softer interior (such as soft-touch dash materials). It's a full suite of everyday comfort for all the families who shop with us.
Shop at Heyward Allen Buick GMC
Our sales team is here to give you the full tour of our inventory. Look through our pre-owned and certified pre-owned vehicles today and let us know what we can do to help you. Our specials are easy to find online and even have their very own section on our website. To see what's on sale today, just click on "Specials" at the top of our page. We love to share the good news – and savings – with our customers. Please call us or write to us online with any questions you might have about our massive inventory of used vehicles.