Used Car Dealership Near Me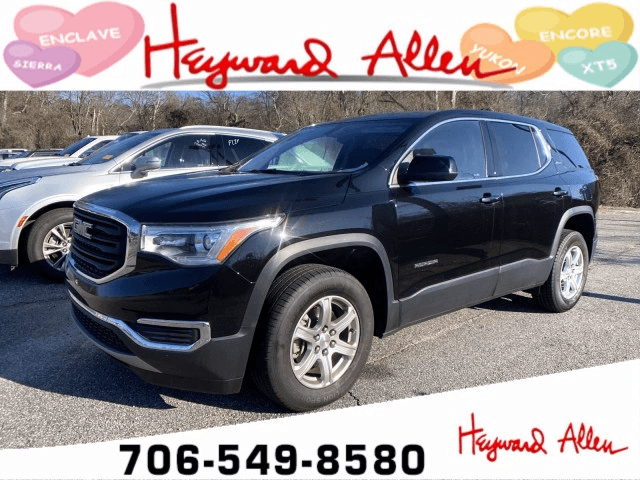 Athens used car lots aren't just for people on a budget. Our used cars in Athens, GA offer up handsomeness, versatility, and economy alike. If you've been thinking of buying new but something just doesn't sit right with the decision, get to know our used cars this year. You might just change your mind and shift over to a used showroom floor. The grit and fortitude of a pre-owned vehicle make it an honor to own.
Used Car Dealership Near Me
We recommend shopping at local Athens car lots like ours. Why? A dealership is always more accountable to its customers when they both exist in the same community. Most of us feel comfortable around things that we know and can learn about from our fellow neighbors. Our used car dealerships in Athens, GA are right here in the community with you. If we do a good job, you hear about it.
Being a hop, skip, and a jump away from your local dealership also helps because it gives you quick, in-person access to your sales, finance, and auto service teams. You won't have to drive an hour or more just to take care of business. Whenever you need to speak to someone at our Athens used car lots, we're nearby and ready to answer questions.
What's New this Year
When you search for a used car dealership near me, you're likely to run into Heyward Allen Buick GMC first. That's because we enjoy such a great reputation in this area. Both local and out-of-town buyers enjoy our special brand of hometown courtesy and savings. Car dealerships today must remain competitive on all counts. Great inventory alone is wonderful, but that doesn't do anything to help people find you online or in the community. Online tools help to make buying a vehicle easier, but they can't help if no one ever discovers them.
This year, we're going all out to make sure our customers have the full range of online and offline tools they need to buy a vehicle. Our Live Chat customer service team is always available during business hours to take your questions. If it's after business hours, you can still quickly write to us to leave a message. The team responds quickly to all inquiries. You can also schedule a test drive or maintenance/repair job online.
While it's great to research used vehicles online, some people prefer to only do business at the dealership. We're ready for a visit whenever you are. Our team keeps convenient business hours for customers who love buying a vehicle the traditional way. Take a day out to visit our dealership, test drive as many models as you want, and establish a great working relationship with our sales, finance, and auto service teams.
Heyward Allen Buick GMC Information
We hope you'll consider us for your used cars in Athens, GA. As a dealership with a lot of years behind us, we know that quality counts. Customer service counts just as much. Entrust your next buy to our sales team at Heyward Allen Buick GMC.