Used Car Lots Athens GA Area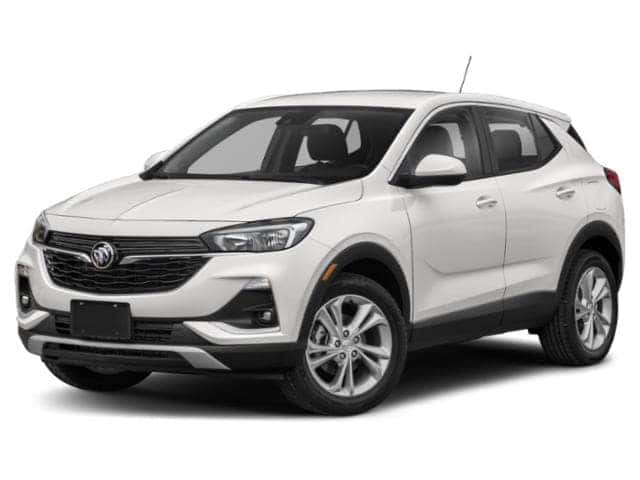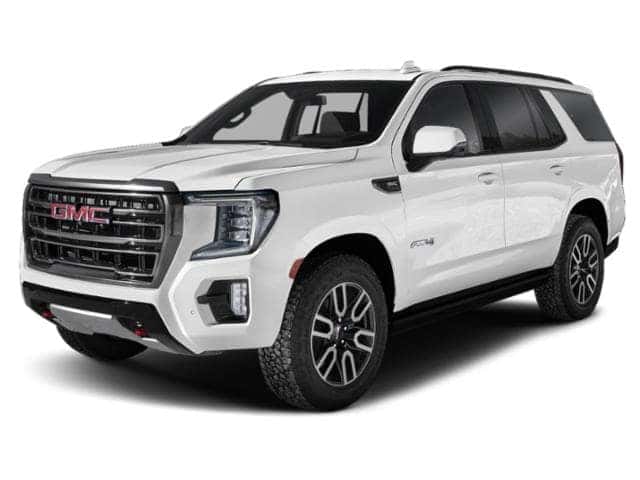 It can often feel difficult to find a reliable car for sale without needing to spend a ton of cash. Fortunately for drivers that feel they are in this situation, there is Heyward Allen and our used car lots Athens, GA. Our local car dealerships near you are your premier source for great used cars for sale and more. Buying a used car for sale is a sensible thing to do for many drivers who are shopping on a tight budget. Not only does purchasing a used car carry the benefit of a lower price, but a used car also retains its value more easily than a new car. When you purchase a brand new vehicle, it begins to lose its value the moment you drive it off the lot. A vehicles' depreciation in value occurs most rapidly within its first few years of life. After a few years have passed, the rate of depreciation for that vehicle begins to level out. By choosing a pre-owned vehicle for sale from our used car lots Athens, GA, you can avoid this period of swift value loss entirely. You will be able to find an outstanding model of vehicle that is in incredible shape and able to meet your needs on the road. Being able to better retain the value of your vehicle is something you are sure to appreciate should you ever choose to resell it. Our used car lots Athens, GA, can provide you with a diverse selection of quality used cars for sale.
Drivers who are looking for a particular type of car, or a car with certain features, will find all the help they need at Heyward Allen. Simply speak with our automotive team members and tell them what you are looking for. They will gladly pull up a list of vehicles in our inventory that matches what you want or is comparable. With the many incredible options of used cars for sale that we can offer, you should have no problem finding one in our inventory that fits you. You do not need to worry if you are having trouble finding the time to visit our used car lots Athens, GA. You can always do your shopping with us by using our easy-to-use website and the various tools offered there. On our website, you will be able to take advantage of our online inventory, where you can find listings of all our incredible new, used, and certified used vehicles. You can also check out important details of these vehicles, such as mileage, features, fuel economy, and more. Our online inventory also lets you filter through our vehicles using criteria such as make, model, year, and more. You will easily be able to find the kind of vehicle that you desire. Have you found a vehicle you like in the inventory of our used car lots Athens, GA? Let us know, and we can help you schedule it for a test drive. Heyward Allen and our dealerships near you are always ready to help you with your automotive needs.