Used Car Lots Athens GA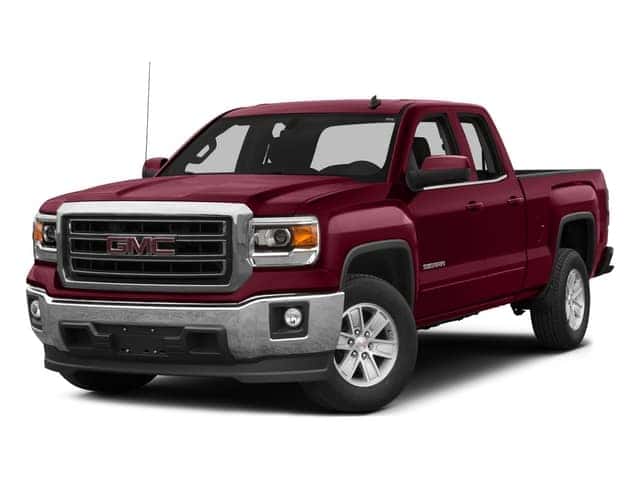 When you need to find a reliable car without spending a great deal of money, sometimes the options can seem a bit limited. Fortunately for customers in Athens, Georgia, they can enjoy proximity to Heyward Allen Buick GMC. Our dealership is the premier used car lot of Athens, GA, boasting an impressive collection of pre owned vehicles for sale near you. For customers shopping on a tight budget, buying a used car is a sensible decision. Not only will your pre owned vehicle carry a significantly lower initial purchase price, but it will also be a stronger investment in the long term. If you were to purchase a new vehicle, it would start to lose its value immediately. For the first several years of a car's life, the depreciation occurs at the most rapid pace. Once several years have gone by, the rate of depreciation tapers off, and the vehicle will hold its worth at a better rate. If you choose a pre owned vehicle from our used car dealership in Georgia, you can avoid this period of swift value loss entirely. You will be able to find a model in outstanding shape for a fantastic value. If you ever wish to resell or trade in that used car, you will be pleased to make more of your money back on it than you would have if you had chosen a new car. Our used car lot in Athens, GA carries a diverse and exciting selection of used cars for you to choose from.
Customers who are looking for a particular sort of car at our used car lot in Athens, GA can simply ask the Heyward Allen Buick GMC sales team to direct them to the appropriate portion of their inventory. With so many stellar selections available in our collection of used cars, you shouldn't have a problem finding the model that you have been looking for. For customers who live outside of the immediate Athens area, sometimes it can be inconvenient to visit our Georgia Buick GMC dealership firsthand to shop in person for their next used car. If you are having trouble getting out to our used car lot in Athens, GA, did you know that you can always begin shopping from home? Customers who wish to browse our immense selection may do so directly from the Heyward Allen Buick GMC website. Our dealership in Georgia makes it simple for our customers to find their next used car without ever leaving the comfort of your living room. Every Buick and GMC in our inventory will be assigned its own listing, which will include a suite of photos, and the relevant information about the vehicle. You can easily search for the specific vehicles that you have been interested in. If you have any questions about a model that you see online, you can always call or email our sales team. Our used car lot in Athens, GA looks forward to showing you why we are the local customer's top choice for finding pre owned vehicles in the area.