Used Truck Dealer Near Me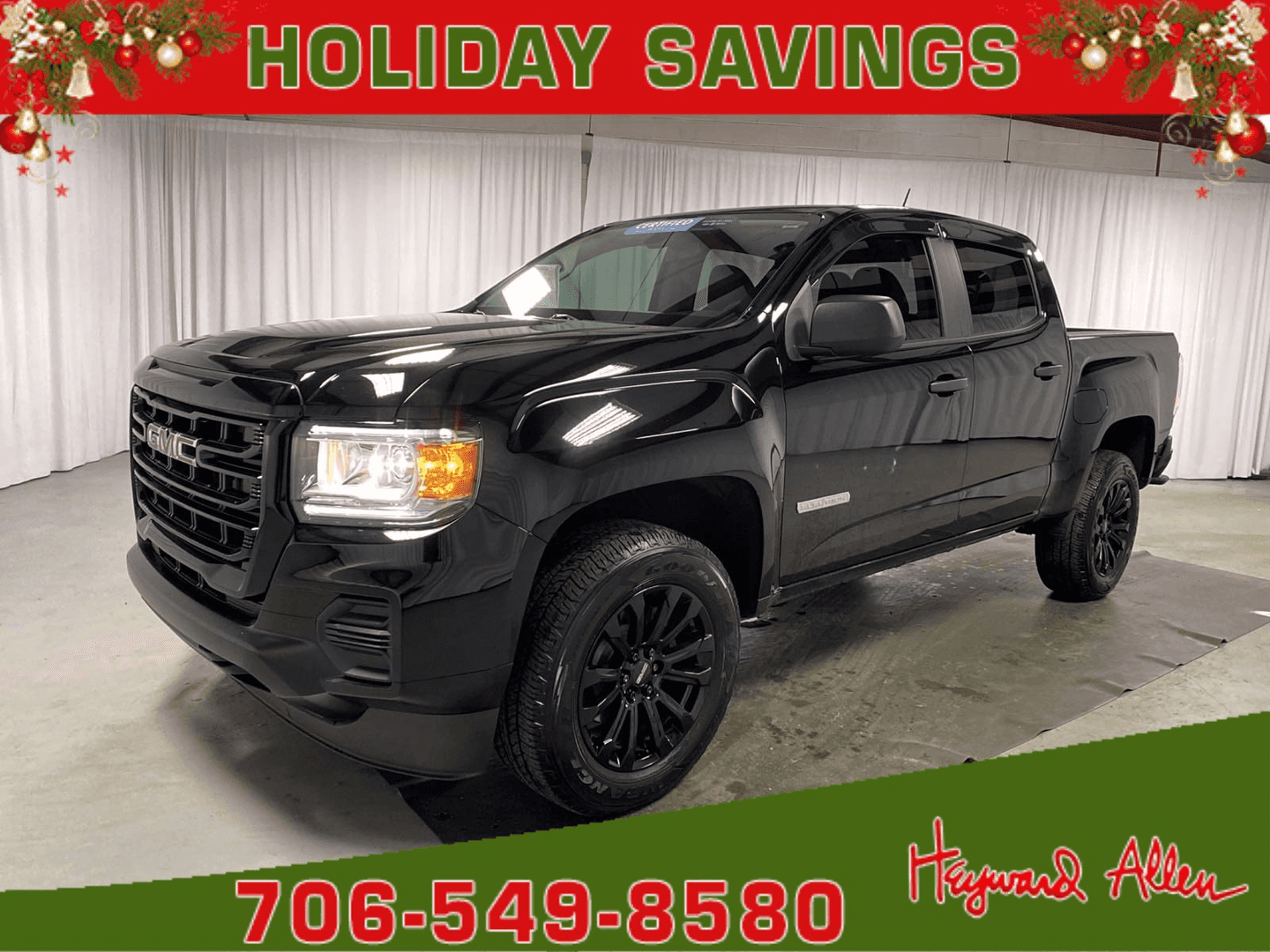 Time for Used Trucks in Athens
There's never a wrong time to buy the right used GMC trucks. These musclebound workaholics never tire of serving their owner. A good truck is kind of like a good dog. It's always with you in times of celebration or trouble, always there to get hard work done, but it's got a playful streak, too. Do yourself a favor this year and let Heyward Allen Buick GMC make it easier to buy your next used GMC truck. When you search for a used truck dealer near me, we're one of the legendary ones that usually show up. We hope you'll take the sign and choose us this year.
Used Trucks for Sale
Pre-owned trucks are part of our specialty here. We list every truck with a VIN #, discounts, exterior and interior color, and plenty of pictures to showcase just what the truck looks like in person. Many people prefer to shop online these days because it saves so much time. We get that! That's why you'll always have an online truck center to browse from before you finally get down here to see us. Here are just a few reasons you might want to jump on the used bandwagon this year.
Used vehicles require a lower monthly payment
You can research the proven performance of your model in a vehicle history report
Know how many people owned your vehicle
Shop from classics and discontinued trims
Read reviews of your used truck to see how well it was revered
Save money on car taxes and registration
This isn't a full list of why people buy used vehicles, but it's a good starting point. Notice that people don't just buy used trucks in Athens because they're "cheaper." They buy them because they're rugged trucks that looks nice and pull their own weight over the years. Just like a new truck, a used truck has its same original purpose in mind each day. Trucks are workers. They tow, haul payloads, and transport hardworking people.
Is a Truck Right for You?
No matter what your lifestyle is, a truck can fit right into it. Our pre-owned and certified pre-owned trucks are generously priced so that you can get the kind of build you want. Some folks need a full-size truck, while others prefer a nice looking mid-size model. Compact trucks are also a part of our dealership as well.
Our sales team can discuss your needs during any visit. Let us know why you want to buy a truck and exactly what you need it to do for you. We'll have exactly the truck you're looking for right on our dealership used showroom floor or lot.
Work with Heyward Allen Buick GMC
We've love to be the used truck dealer near me that you searched for. Let our team make buying a pre-owned or certified pre-owned truck be a happy experience for you this year. You may contact our team online or offline for details.